Chief Information Officer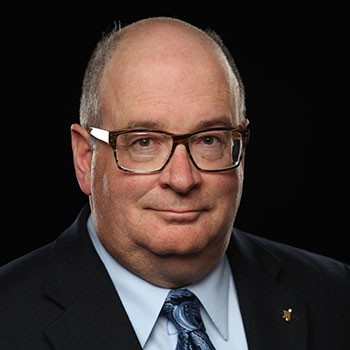 Marvin Reem is the chief information officer and is responsible for Information Technologies at Bob Jones University. In this capacity he is involved in strategic information planning for both the University and associated commercial entities and is active in promoting and developing instructional technology for the University.
Work Experience
From 1989 to 1993, he was the director of technical services at Datascan Corporation in Greenville, where he was responsible for all technical aspects and after-sales support for the bar coding and systems integration company. He was the owner of Paris Mountain Systems, Inc., in Taylors, S.C., from 1993 to 2006—providing consulting and services specializing in bar coding, data collection and shop floor automation. Before assuming his present position, he was the director of Information Technologies at BJU for 10 years.
Family
He and his wife, Debbie, have 2 children.