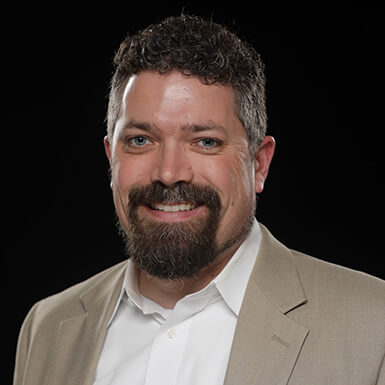 Education
PhD, Advanced Accounting, Northcentral University
MBA, Business Administration, Bob Jones University
MA, Teaching Bible, Bob Jones University
BS, Accounting, Bob Jones University
Courses
About
Andrew Cropsey's experience includes work for a Fortune 1000 company as an accounting and financial recruiter as well as over 15 years of experience with small businesses and CPA firms. He has done tax and accounting work for clients with multiple CPA firms, performed accounting and management functions inside small and medium enterprises, and is currently engaged in startup ventures. He enjoys using his recruiting experience to advise students on their career options.
He has been teaching accounting for more than 10 years and enjoys helping students understand the underlying principles of accounting and how they can be effectively applied in the business world. He is completing a Ph.D. program in accounting.
His philosophy of teaching is for the student to learn to think like an independent Christian professional and to learn how to support or to become a decision-maker.