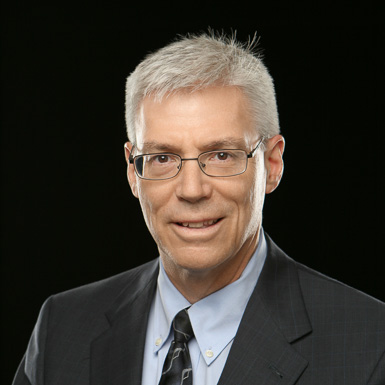 Education
EdD, Curriculum and Instruction, Bob Jones University
MA, Professional Communications, Clemson University
MEd, Education (Reading & Language Education), University of Delaware
BA, English, Bob Jones University
About
As a teacher of writing courses, Blake Spence has as his primary goal helping students progress from whatever level of writing competence they have achieved already to the next level (or beyond, if possible). Over more than 30 years in the classroom, Dr. Spence has taught British Literature, freshman English courses, Teaching Reading in the Secondary School, and Introduction to Philosophy, but his primary teaching responsibilities now are in Business Writing, Fundamentals of Technical Writing, and Expository Writing. In addition, Blake was the head of the Professional Writing and Publication Department at BJU from 2000 to 2009 and led the team that planned the merger of that department with the Radio and Television Department. The result of that merger, the Department of Journalism and Mass Communication, has been under his leadership since 2010. Blake holds a B.A. in English from Bob Jones University, an M.Ed. in Reading Education from the University of Delaware, an M.A. in Professional Communication from Clemson University, and an Ed.D. from Bob Jones University.
The primary outlet for an emphasis on clear written communication is Blake's function as a Certified Adoption Investigator, licensed in the state of South Carolina, in which he conducts interviews for the purpose of preparing pre-adoption reports that assess the suitability of prospective adoptive parents; he also interviews parents who have recently adopted for the purpose of verifying that their home environment is appropriate for an adopted child. These reports must follow state laws regulating their content while providing needed information in an easily understood style.
Blake and his wife Marion have four married children and (at current count) 11 grandchildren, and they are actively involved in leadership with their Sunday school class at Hampton Park Baptist Church. Other nonacademic interests have included coaching youth soccer and rooting for the Baltimore Orioles (a long-time enthusiasm that only recently he has been able to admit again).