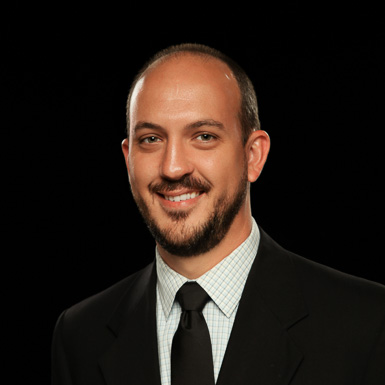 Education
MA, Commercial Art, Pensacola Christian College
BS, Visual Arts, Pensacola Christian College
Courses
About Chris
Chris Barnhart has invested seventeen years in the graphic design profession before joining the faculty of Bob Jones University. From formal art and design education and research to a broad, professional career in the industry, his experiences are a tremendous resource for BJU students. After earning a BS and MA degree in graphic design, he worked professionally as a graphic designer and gained experience related to the retail, manufacturing, marketing, non-profit and healthcare sectors. Within each of these industries, he has worked in a range of corporate branding disciplines including print, interactive, video, interior and industrial design applications. His work has supported the success of national, regional and local businesses including his own practice which he began in 2008.
A BJU student can expect to benefit from Barnhart's years of graphic design related experience and perspective as he seeks to challenge their potential by encouraging critical thinking and problem solving skills. His teaching concentrates on the subject of communication and response and its application to design. Class discussions are on spent on relevant topics and projects are designed to provide students with practical experiences. In addition to teaching graphic design with authority, clarity and enthusiasm, Barnhart endeavors to encourage students to follow Christ in his ministry inside and outside of the classroom. He has a burden to see young people with a God-shaped character, serving only Him with their lives.
Chris lives in Greenville, SC with his wife and two children. He is most passionate about the ministry God has given him as a husband and father. He attends Cornerstone Baptist Church (Greenville, SC).