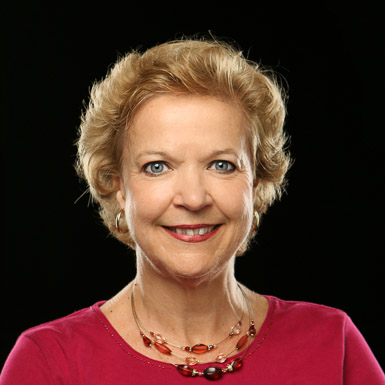 Education
MS, Clothing and Textiles, Eastern Michigan University
MS, Personnel Services, Bob Jones University
BS, Home Economics Education, Bob Jones University
About
Miss Flora received a Bachelor's degree and a Master of Arts degree from Bob Jones University. She also has a Master of Science degree in Clothing and Textiles from Eastern Michigan University. Miss Flora has thirty six years education experience as a high school teacher, adult educator, university professor and student advisor. She holds a Continuing State Teacher Certification in Michigan. Miss Flora is currently a member of the American Sewing Guild and is a frequent presenter and workshop instructor of textiles and construction techniques in the Greenville chapter of the guild.
Miss Flora moved from Michigan to Greenville, South Carolina in 1992 as God led her to serve on the faculty at Bob Jones University. She has developed the Apparel, Textiles, and Design major and has taught many courses within the program. This major is now broad based preparing students for textile related careers. Students in Miss Flora's courses will learn professional sewing techniques and flat pattern design skills for garment design and construction. She also advises upperclassmen in the ATD major and helps prepare them for the senior exhibit where they showcase their best work.
Miss Flora's personal interests include sewing, design, and needlework. Interests that parallel her teaching career allow her to practice new techniques and keep her skills sharp. Over the years she has maintained a freelance business in custom sewing, design, alterations, needlework and professional consultation. Her work includes original design and construction of formalwear and wedding gowns, Renaissance costumes for stage production, custom home furnishings, creative needlework/ garment embellishment, accessories, and textile artwork. In 2006 Miss Flora designed and constructed costumes for the Classic Players production of the Taming of the Shrew at Bob Jones University. She also serves on the Board of Directors for her local community and is an avid reader of mystery fiction.