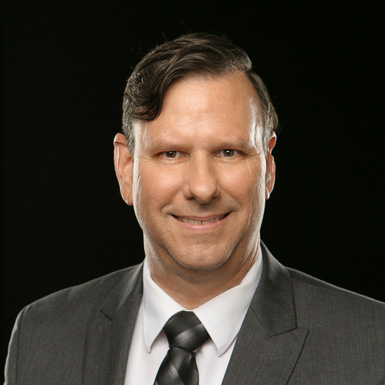 Education
PhD, Zoology, Clemson University
MS, Cell & Molecular Biology, University of West Florida
BS, Science Education, Bob Jones University
About Tom
Dr. Lamb has a BS in science education from BJU, MS in cell and molecular biology from University of West Florida and a PhD in Zoology from Clemson University. He has more than 36 years of teaching experience including 23 years in elementary and high school and 9 years in college. He has made oral and written presentations at the American Phytopathology Association, Evolution Association, and the South Carolina Association of Christian Schools and has authored and co-authored three papers on genetically engineered bacteria and written a laboratory book for high school physical science. Dr. Lamb was one of the first individuals allowed by the federal government to construct and test the dispersion of genetically modified organisms in the field in addition to the laboratory. As result of his research, Dr. Lamb has been nominated into Gamma Sigma Delta and Sigma Xi honor societies and the following categories in Who's Who; Science and Engineering, World, American Education, America, and Executives and Professionals.
Dr. Lamb has used his research and educational experience to develop his philosophy of education. Students should not just memorize material, but should learn to critically analyze and evaluate topics such as the nature of science, current evolutionary theories, current literature and ethical issues. Students should draw their own conclusions based on scientific and Biblical principles.
Dr. Lamb has numerous ministries and interests outside the classroom. He has lead a BJU teaching team to China every summer for the past 13 years and is a GFA missionary. He speaks in various churches about ministering in China and helps train both full time and summer teachers that go to China. Dr. Lamb's interests include hiking, deer hunting with his wife, fishing, and building wooden model ships.