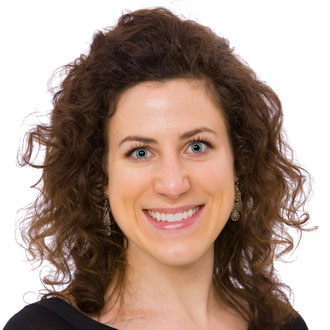 Hometown: Boyertown, Pennsylvania
Undergrad Degree: Performance Studies (Theatre)
States: NC, TN
What type of high school did you graduate from?
Christian school
Why did you choose BJU?
It was an easy choice for me. Attending a solid, Bible-based, Christian university was crucial, and I valued BJU's reputation for excellence (especially in the area of performing arts). I'd already been on campus for AACS and Drama Camp and was excited about being a university student myself. Growing up, I'd interacted with various BJU grads, including my mom, and trusted the school based on the character of those who'd gone before me.
What are your hobbies or interests?
My varied interests include: expressing myself through music or drama, learning the stories from Holocaust history, reading books of all sorts, maintaining a healthy lifestyle, building cross-cultural friendships, exploring new places, appreciating nature and animals, and many other random ones. Life is not boring!
What is your favorite spot to hang out on campus?
It depends on the circumstances, but I'd have to say that sitting in the Davis Field House while obnoxiously cheering on my twin brothers as they play basketball for Sigma is a pretty great place to be.
If you could visit one place, where would it be?
Having lived and traveled overseas for five years, I found that my Places-To-Go list actually expanded as a result. It's impossible to answer this question with only one, but Australia and New Zealand are definitely on my list. So is Alaska. We live on such a beautiful and diverse planet!
Any advice for incoming students?
Soak up every experience. Seek to grow spiritually—it's not automatic. Don't be afraid to try new things and fail at some of them. Befriend people who are different than you. Let God lead, and you will have a fantastic experience here!