As one of the newest members of Bruin Nation, you've got an exciting year ahead of you. You'll have plenty of opportunities to get answers to your questions, meet new people and make some great memories.
Here are a few things to look forward to:
Settling In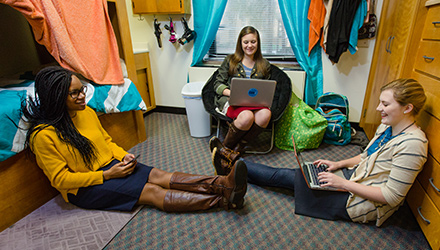 There's lots to do and think about your first few weeks here at BJU. We'll help you settle in during welcome week and will be available for any questions you may have.
You can also take advantage of the Meet & Greet events, where you can learn more about the academic programs that interest you and connect with faculty, staff and other students.
First-Year Seminar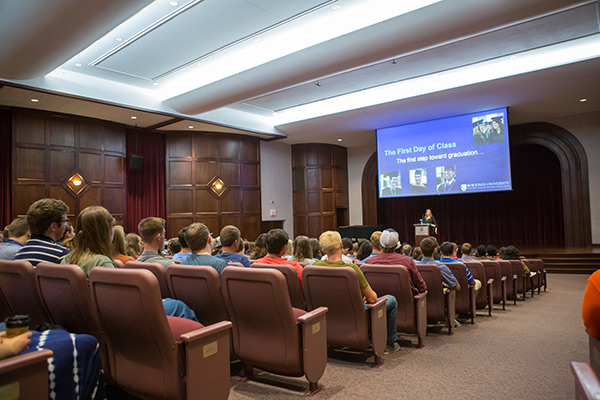 Throughout your first semester you'll take First-Year Seminar. First-Year Seminar is a 3 credit course that meets twice a week in a larger lecture setting that covers various topics first-year students need. There is also another hour of small group discussion to learn the ins and outs of being a student at BJU. Each seminar is customized for each group of students, so it's a great place for you to ask questions as they come up during the year.
You'll learn about the people and resources that are available to you and how to reach them. You'll also pick up some great tips about things like life in the residence hall, involvement in the community, and special events that you won't want to miss.
First-Year Advisor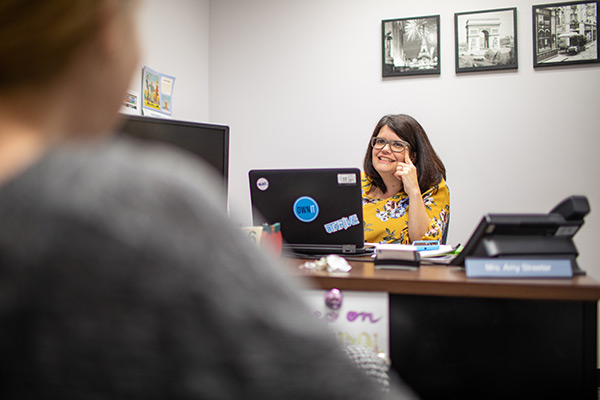 Your first-year advisor is available throughout the year to answer your questions or help you figure out what you can do now to prepare for your future—whether you're choosing a major, picking electives or searching for extracurricular activities to get involved in.
Additionally, you can take advantage of any of the other student support that's available. There are many people on campus who want you to succeed at BJU and beyond. Feel free to go to them at any time for advice and direction—they are happy to help.
Getting Involved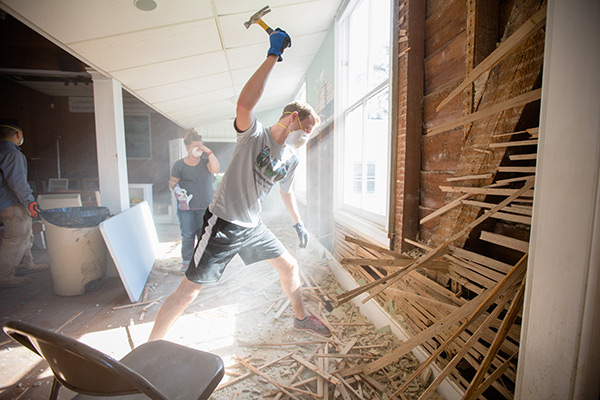 Whether you're looking for a church to get involved in or exploring Greenville for the best spots to hang out with friends, you can start the year off well through connecting with new people and serving others. You'll have dozens of opportunities to get involved in community or ministry outreaches through your society or other student organizations.
Another great way to get involved is through society sports and Bruins events as a player or a spectator. Your student experience is largely what you make of it, so it's a great idea to ask lots of questions, explore all the options and make the most of every opportunity!