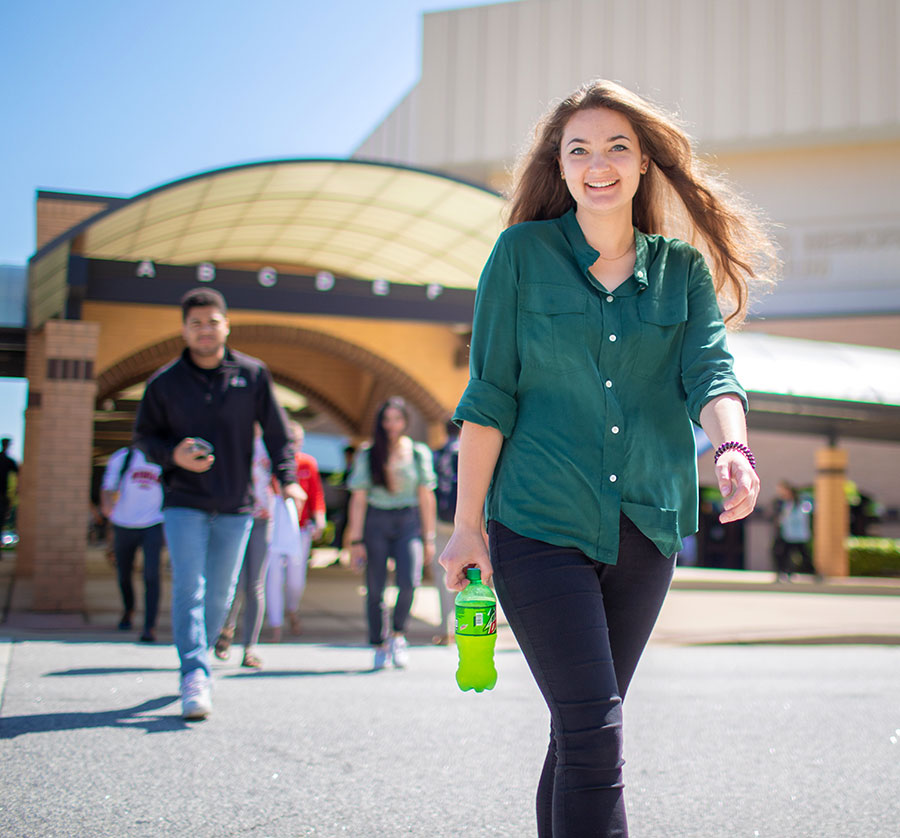 Get an in-person visit tailored to your interests and learn how BJU can help you prepare for God's plan for your life.
What you can do
Take a student-led campus tour
Get information geared toward your interests
Experience a multimedia presentation introducing you to BJU
Meet faculty in your area of study
Meet with an admission counselor
When to visit
Monday–Friday
9 a.m., 11 a.m., 1 p.m., 3 p.m.
Until the times are taken.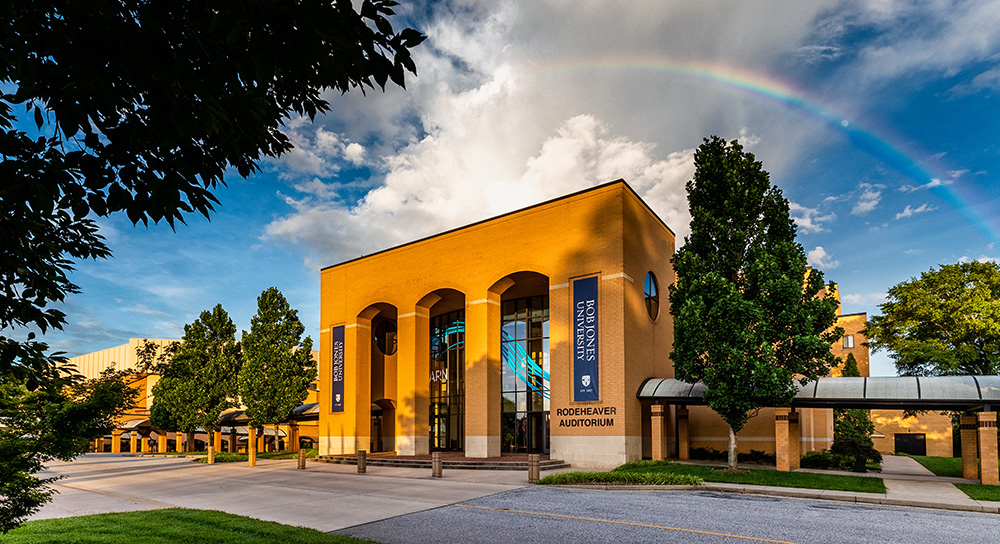 Your Safety
Masks are optional on campus.
You are encouraged to follow your own personal preferences for masking and distancing.
Complimentary masks are available at the Welcome Center, if desired.
If you are sick or feel unwell, please reschedule your visit for another day.
Overnight stays on campus are not available.